Hey Folks!
Welcome to our new updated Homepage.  Here you can follow updates for live shows and keep current on what we are all up to.  Thanks
"Live And In Stereo" 
Our first official live album, Live and In Stereo is now available via Fifth Kid Records/Fontana North. Links for vinyl and MP3 are available here. 
Recorded at The Burton Cummings Theatre on March 24, 2016, this album comes as an 8-song limited edition vinyl package with an accompanying digital relase containing the full concert.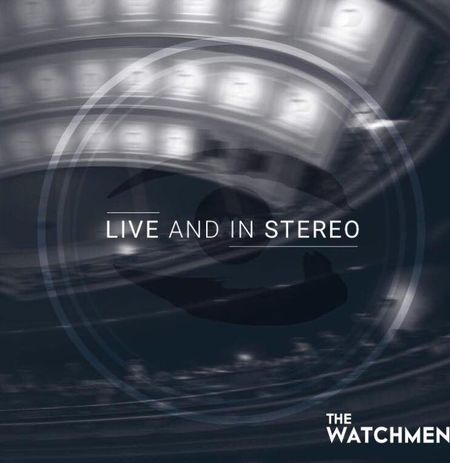 *Website images courtesy of John Loper Photography